Remittances
December 2016



---
Released on 9 May 2017 | Download the complete release |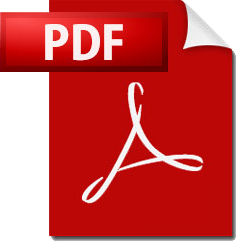 454 KB
Remittances remained high as Christmas season approaches
---

* TOP $m

Dec 16

Nov 16

Oct 16

Sep 16


---

Remittance Receipts


30.01

22.26

23.20

22.93

Private Transfers


28.75

20.30

21.23

20.68

Employee Compensation

1.08

1.32

1.36

1.76

Private Capital Transfer

0.10

0.59

0.54

0.43

Social Benefits

0.08

0.05

0.07

0.06

---
Remittance receipts hits a new monthly record of $30 million with a yearly record of $269.8 million in December 2016. In 2016, the monthly average for remittance was at $22.5 million.
Over the month, remittances rose by $7.8 million as both private transfers and social benefits increased by $8.5 million and $0.03 million respectively. Over the year, all categories of remittance increased with the exception of social benefits, as lower receipts of individuals' pension benefits from abroad. Private transfers was the major contributor to the yearly trend rose by $38.3 million (18.4%). The rise in remittances over the year was supported by the celebrations during the year including Tupou College 150th anniversary, Queen Mother's 90th birthday, Latter Day Saints Tonga Mission 100th anniversary, family reunions in addition to annual events such as Mother's Day, church conferences, Children's White Sunday, Heilala and Christmas festivities.
Remittance receipts are expected to decline in the following months after the peak Christmas holiday season and festivities in December. The NRBT will continue to closely monitor the remittance receipts given it is the largest source of foreign exchange inflow for the economy.
---
Remittances Archives
---