Our Logo
Our Logo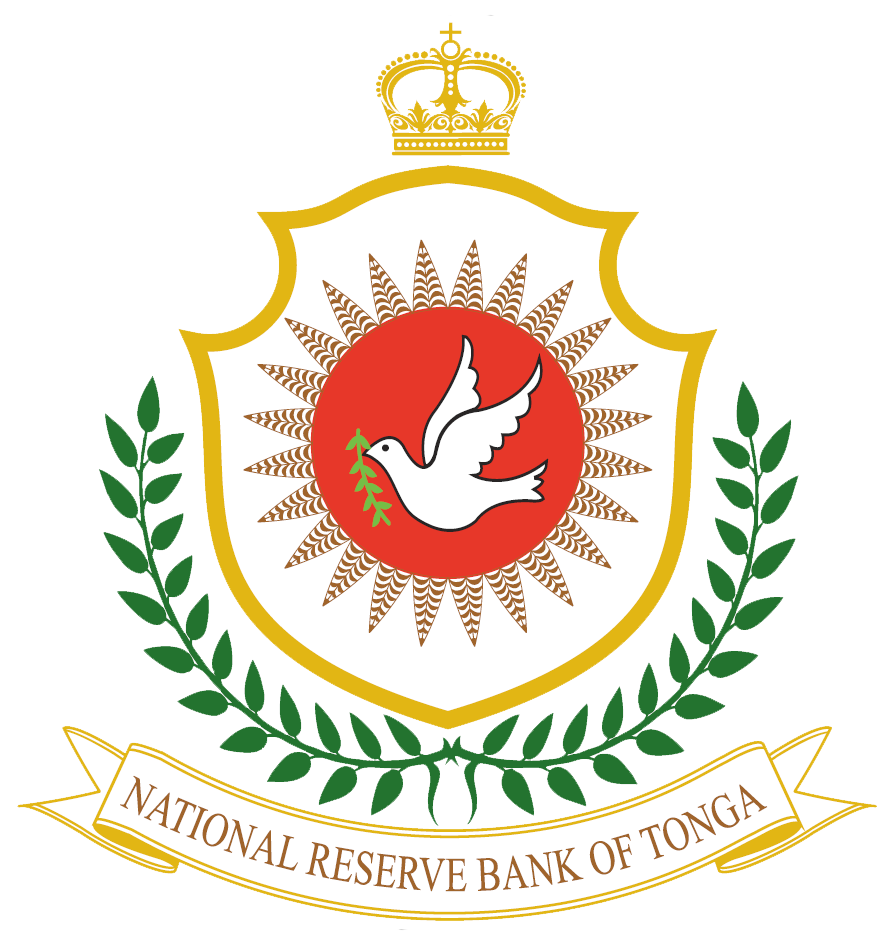 The Crown symbolizes and respresents that Tonga is a ruling monarchy and known as the Kingdom of Tonga.

A dove with a spring of olive in his beak represents Hope and positive outlook for Tongan Economy. It also has a red background which is the national color of Tonga.
Our Tonga identity is represented by the Tokelaufeletoa kupesi.
The two lou 'olive as always, represent the Government and the Church which is the foundation of a strong country. In everything we do towards the growth of our economy, we will need the support from the government and the blessings from the church.
It is our vision to be effective and dynamic in promoting Tonga's economic prosperity.
To be an effective and dynamic bank, we need the support and endorsement of the Government and Church and hope for a positive outlook of the Tongan economy through exercising NRBT values: teamwork, excellent, innovative and integrity.
Note – the Crown, under the Royal Arms and Flag Act, it prohibits use of the royal arms and royal ensign without authority. It does not prohibit the use of the Crown. The crown has been used in a archways and banners during coronations and HM's birthday celebrations. The crown is also seen on product labels, pamphlets.
---